No fuss, no fluff, no bull.
Just great ideas, done well.
We help you find, and connect with, the right type of clients with simple and clever design, digital, copy, brand and marketing solutions.
Do you need a stronger digital presence but are not sure how to make it work?
We connect you to the right customers, at the right time, on the right channels. We unlock the potential that digital marketing holds for your business.
Too busy to invest time and budget optimising your paid advertising or Pay-Per-Click (PPC) campaigns?
We create targeted, relevant and results-driven PPC campaigns. Using platforms such as Google, Facebook, Instagram and more, we accelerate your brand exposure to an engaged audience with an intent to purchase.
Put your brand to work with clever, meaningful and creative design aligned with strategic purpose.
In-house graphic and digital design, integrated seamlessly, so every piece of communication works its socks off in your marketing mix. Attention-grabbing, sales-converting and lead-generating logo design, graphic design, brochure design, digital design and more.
Looking to grow, refresh, relaunch or start a revolution?
Simple is our foundation and strategy is our framework. Without a method to the madness, marketing – no matter how brilliant – will fall flat. K.I.S.S marketing strategies are tailor-made and come in all shapes and sizes, with one commonality: the delivery of real business value and outcomes.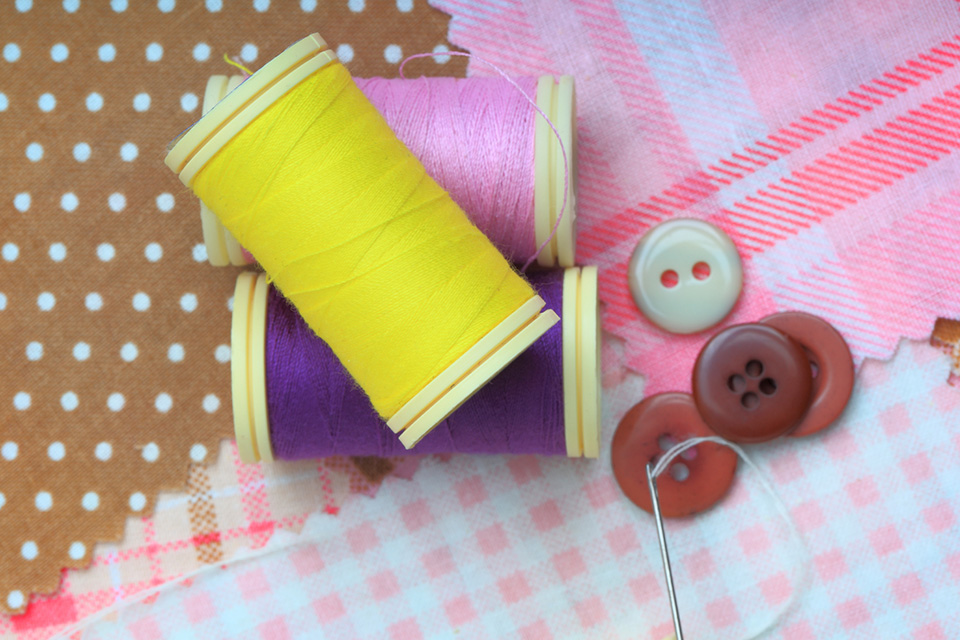 Discover (or in some cases rediscover) your brand. Our brand strategy considers the whole picture before taking action.
We ensure bullets are dodged, budget is saved and objectives are reached. We develop (or redevelop) your brand strategy to clarify your brand identity, brand positioning, brand messages, key customers, tone of voice and more.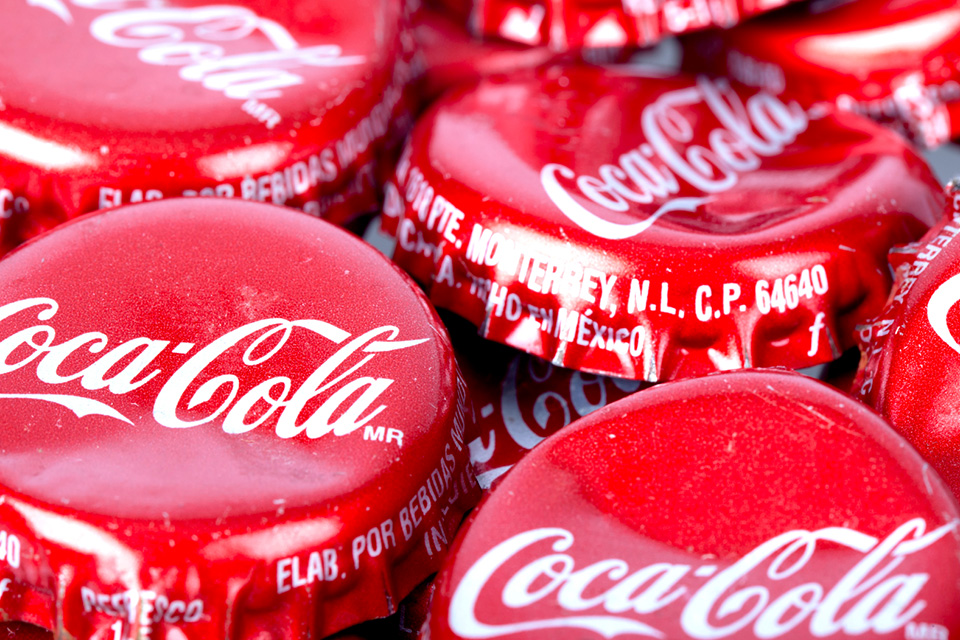 Stuck for ideas to keep your content fresh?
From copywriting and image creation and curation, to scheduling and engaging with your customers, we build meaningful connections and engagement across your complete marketing mix.
Download our Case Studies​
Get in touch to start your next marketing project.
DO YOU WANT TO GET SPECIAL NEWS?