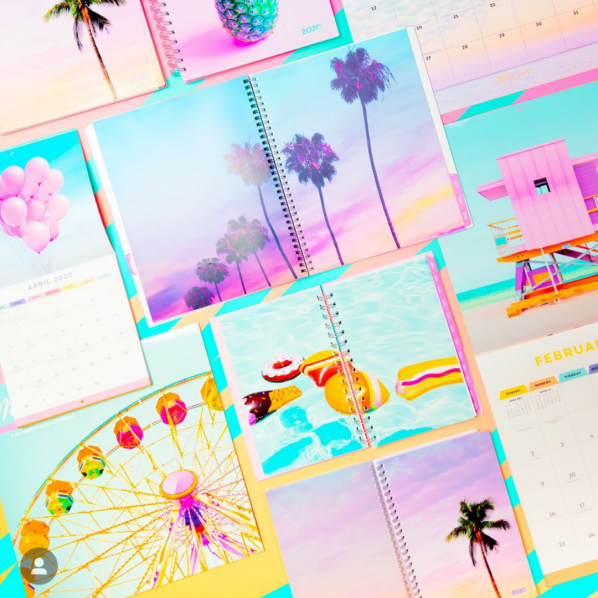 🔝 Top of funnel:
▪️ Share organic posts about a new product in your Instagram feed and stories.
▪️Use your Instagram Insights to see which post performed best.
▪️Promote that post within Instagram to encourage more profile visits where your audience can see more posts or Stories highlights about the product.
🔄 Middle of funnel:
▪️To show potential customers more product features and ways to use your product, retarget your warm custom audience with an instant experience ad designed to open to your micro-site when opened on mobile.
🔚 Bottom of Funnel:
▪️Retarget people who opened your middle-of-funnel ad or interacted with your Instagram profile with a conversion ad such as a collection ad to generate sales.
📸 | @mattcrump